Understand Your Needs
With Our Comprehensive Assessment and Consultation Services
Neuropsychological and Psychological evaluation across the life span
Get real results, understand your condition, and outline your next steps
Understand Your Needs
With Our Comprehensive Assessment and Consultation Services
Neuropsychological and Psychological evaluation across the life span
Get real results, understand your condition, and outline your next steps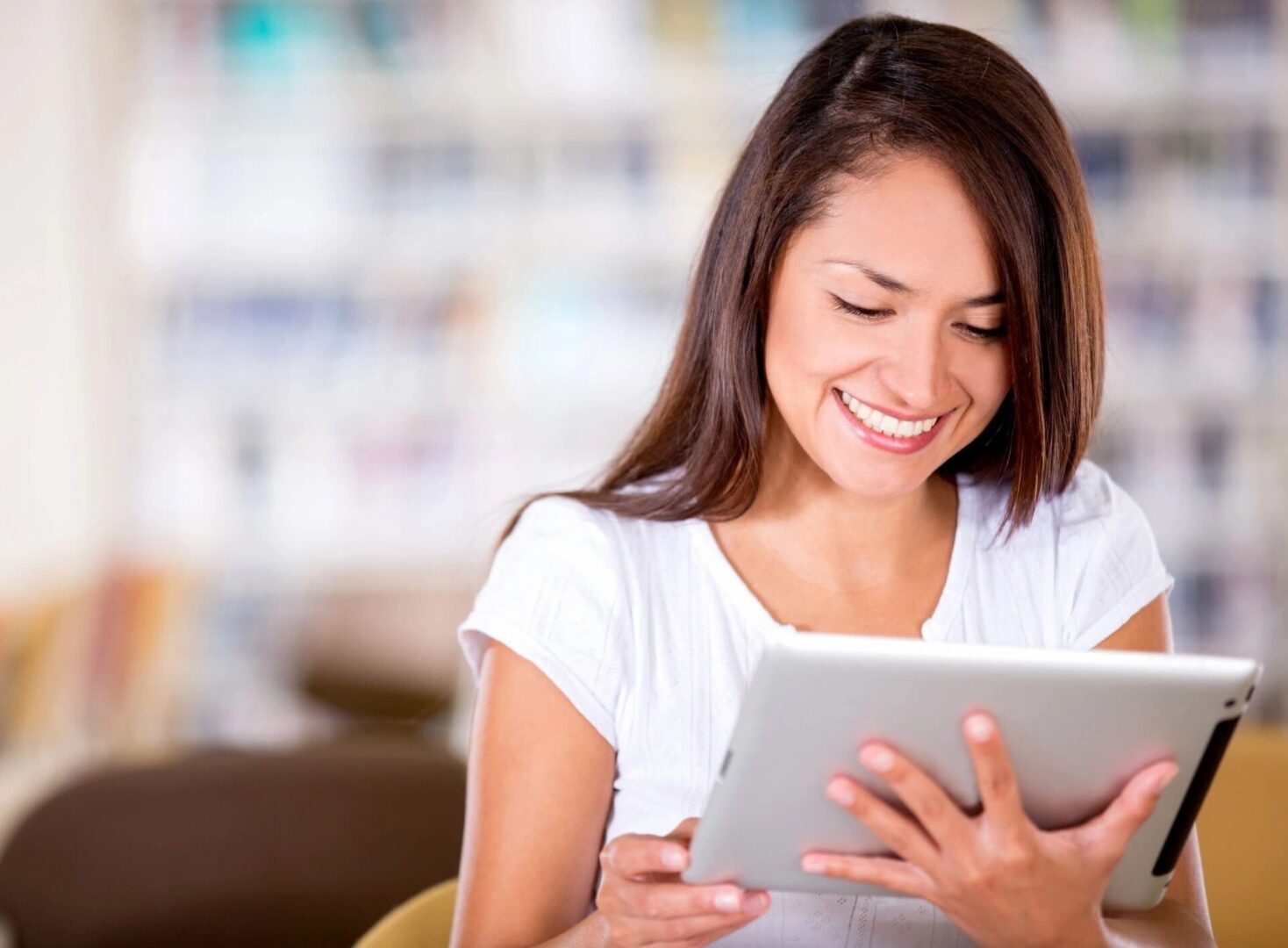 Now Offering Teleneuropsychology Services
We are dedicated to the well-being and safety of our patients, staff, and families while continuing to provide the best neuropsychological services. Therefore, we are continuing to provide remote teleneuropsychology services until further notice.
Teleneuropsychology is the provision of remote clinical encounters with patients to conduct neuropsychological (NP) assessments and interventions over the internet through video conferencing or a phone call.
As a Clinical Neuropsychologist, Dr. Sanchez offers comprehensive neuropsychological and psychological evaluations for both children and adults for a broad range of neurologic conditions, from ADHD and post-concussion syndrome to mild traumatic brain injury and dementia. She takes a comprehensive approach to evaluating individuals in an attempt to better understand and address their unique needs.
Additionally, as an experienced Forensic Psychology expert, she provides services to aid in discovering to what extent a brain injury and/or psychological trauma has impacted a person. Overall, the goal is to maximize an individual's prospects of progressing and thriving. Dr. Sanchez is also available for forensic case consultation, forensic evaluations, and expert testimony services.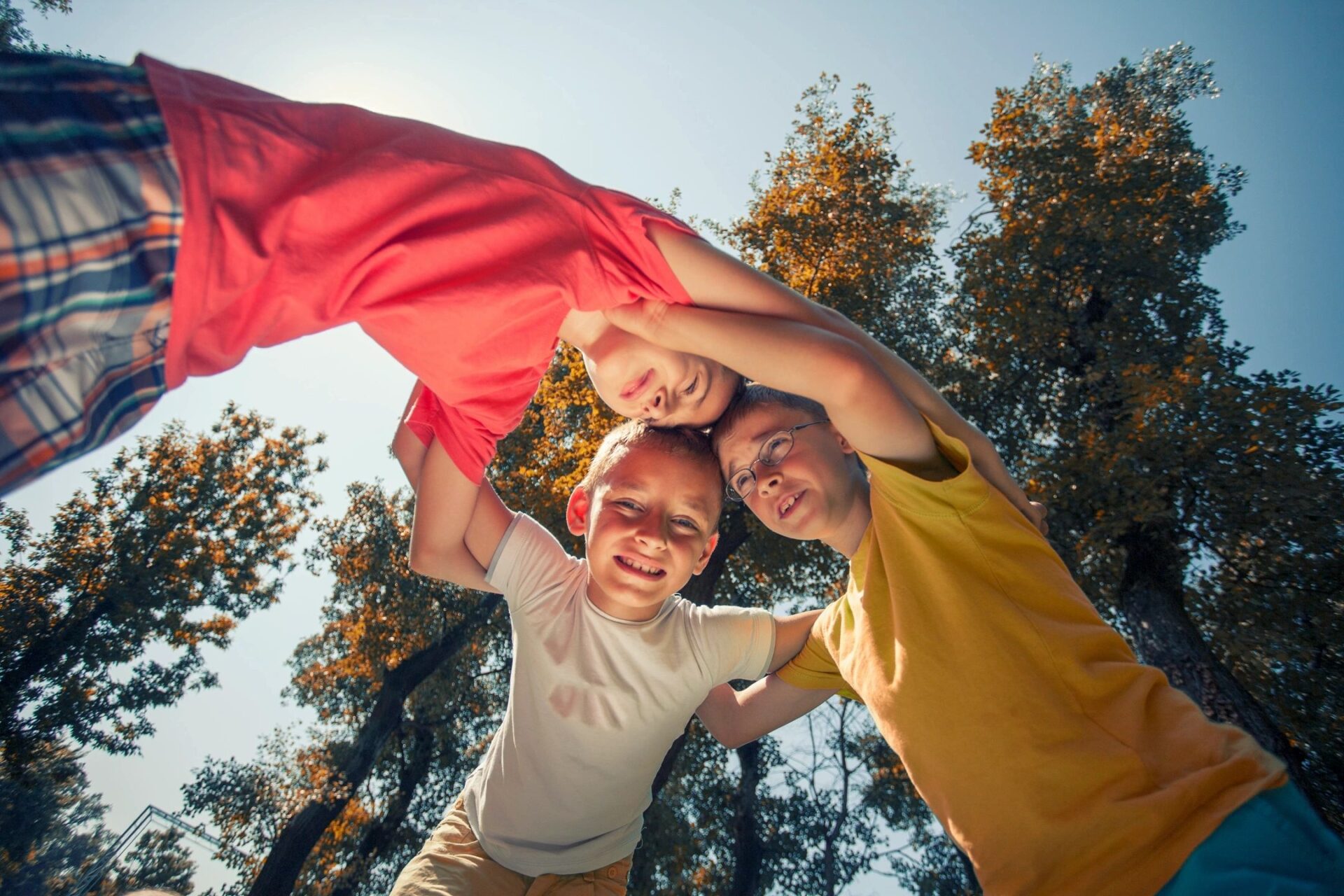 Dr. Sanchez Evaluates a Wide Variety of Conditions and Problems
Neurodevelopmental Conditions
School and Learning Issues
Brain Injury and Medical Conditions
We Provide Expert Consultation, Evaluations, and Testimony