Offering Neuropsychological and Psychological Evaluation, Forensic Consultation, and Expert Testimony Services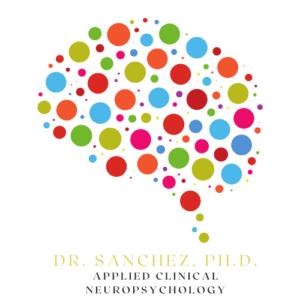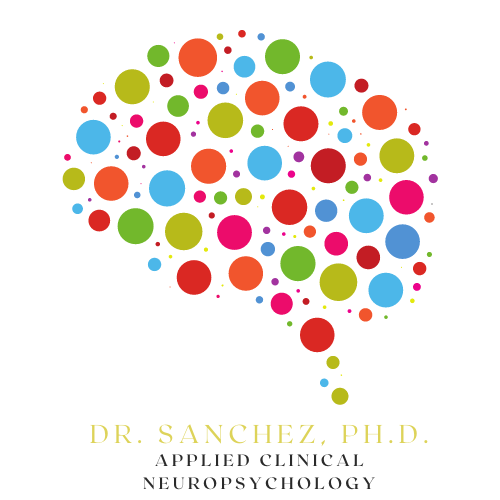 Among the services Dr. Sanchez provides, services include the following:
Comprehensive assessment of problems with attention, learning, executive functioning, and memory. She also provides a neuropsychological assessment of learning disabilities and academic skills. Furthermore, she is available for case consultation, lecture/workshop presentations, and second and third opinions regarding evaluations and diagnoses.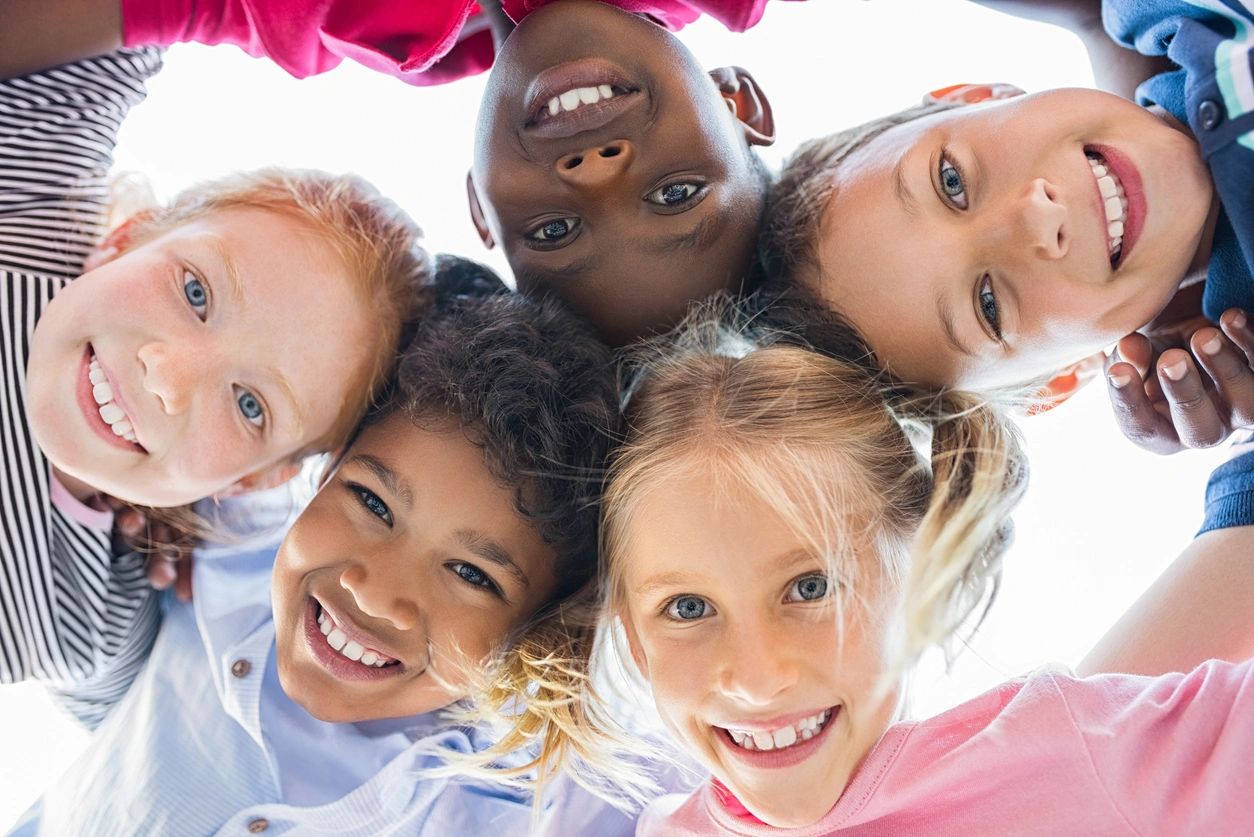 Conditions Commonly Evaluated Include: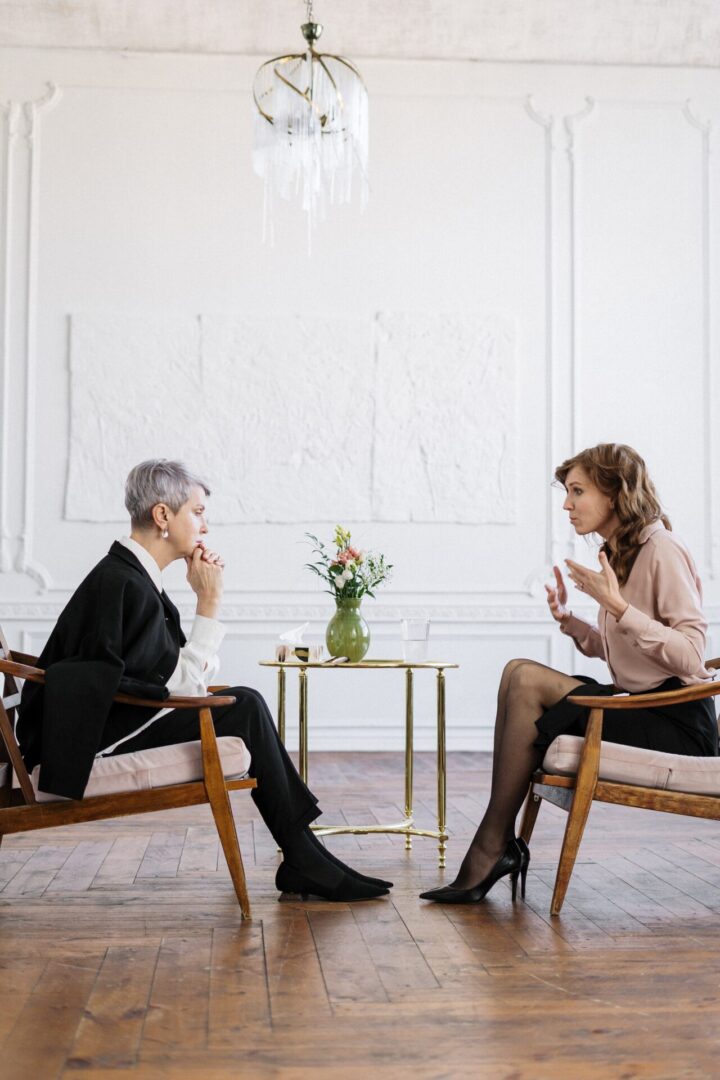 Initial evaluations and second opinions are provided in the following areas:
Attorney Case Consultation
Dr. Sanchez is also available to assist attorneys with cases involving mental health issues. Services include but are not limited to: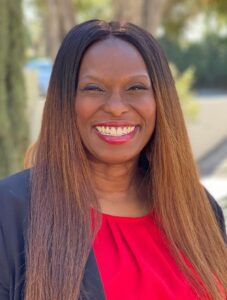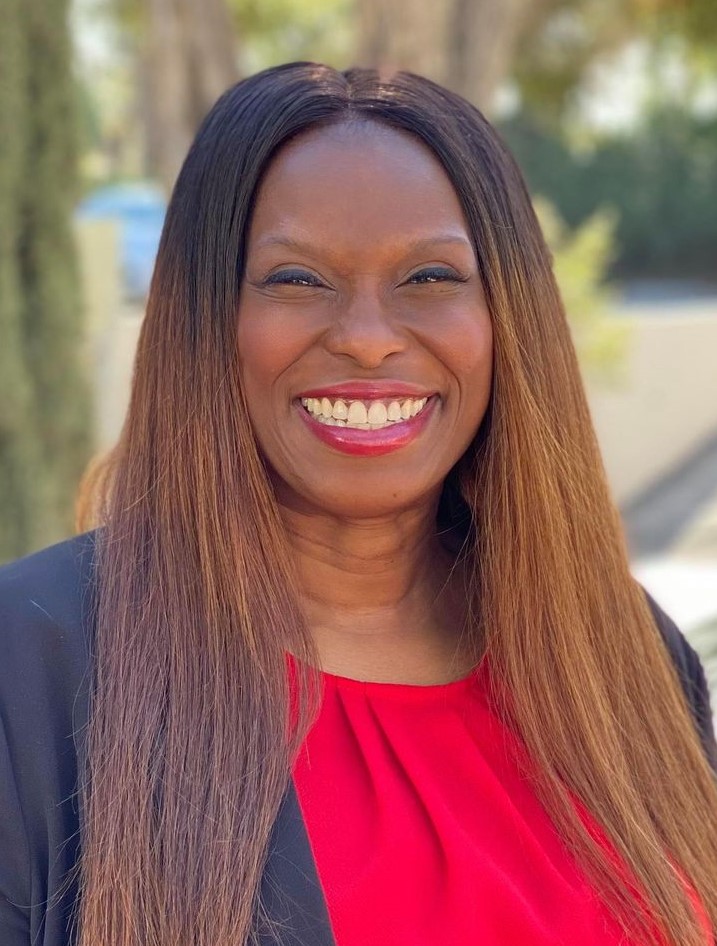 Dr. Sanchez recognizes the importance of continuing education, training, and development. As a result, she is available to present on a range of topics from brain health to learning and academic issues to leadership and motivation. If your company, team, organization, or school is interested in a presentation or lecture, please feel free to contact our office for more information regarding lecture topics and speaker availability.