Dr. Aimée V. Sanchez, PhD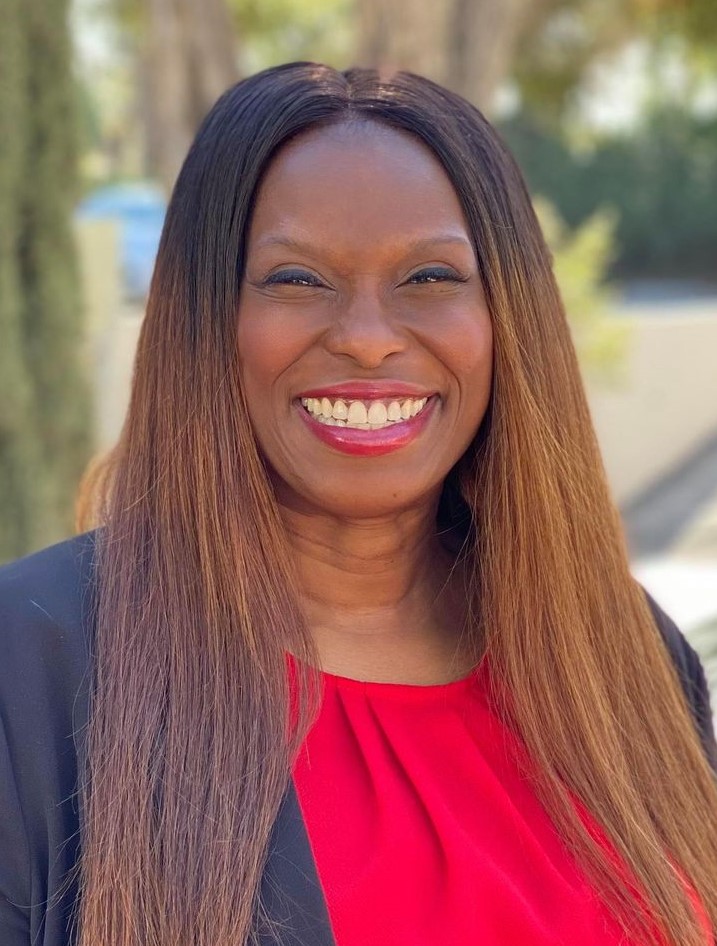 Dr. Sanchez is a Clinical Neuropsychologist and has additional certification as a Qualified Medical Evaluator (QME) and Board Certified Senior Disability Analyst and Diplomate (ABDA). She  specializes in the diagnosis and treatment planning of various neurological and neuropsychiatric disorders in children and adults. Dr. Sanchez has also both studied and worked extensively within forensic settings with mentally disordered offenders.
Dr. Sanchez has completed specialized training in Neuropsychology and Clinical Psychology at the doctoral, internship and post-doctoral levels, in accordance with guidelines set forth for the practice of Neuropsychology by the Clinical Neuropsychology Division of the American Psychological Association and the National Academy of Neuropsychology. She earned a PhD in Clinical Psychology from the California School of Professional Psychology in Fresno in 1999 with concentrations in Neuropsychology, Cross Cultural, and Child Clinical Psychology. She also completed 2 years of advanced postdoctoral training in Pediatric and Adult Clinical Neuropsychology in 2007 through Fielding Institute in Chicago.
Currently, a large part of her practice is performing QME and diagnostic evaluations to rule out TBI, ADD/ADHD, psychological and behavioral disorders. Additionally, a critical portion of her assessments are devoted to outlining the cognitive problems associated with brain injuries and developmental/learning disorders.
Dr. Sanchez is a Licensed Psychologist in the state of California and also serves as an expert witness in medical/legal cases. Dr. Sanchez remains active in her profession through participation in member organizations, clinical training, and mentoring. She is a member of the National Academy of Neuropsychology, International Neuropsychology Society, National Register of Health Service Providers, and the American Psychological Association Division 40-Society for Clinical Neuropsychology and Division 41-American Psychology-Law Society (AP-LS).